Company Profile
The company was founded in the 1950's and specialises in the production and rental of transformer stations and accessories. The stations are suitable for a wide range of applications and are individually manufactured according to customer specifications. In 2000 Alexander Siegl became the CEO of a successful and internationally renowned business.
Over 60 years of experience in planning, production, processing, assembly, maintenance and world-wide distribution of transformer stations – all from a single source – is proof of our success. In 2009 the company expanded to new and modern premises in Moosdorf in Upper Austria.
With the latest technology Laser equipment, CNC-milling and Laser cutting technology, CAD drawing equipment guarantee a seamless process delivery and short, flexible delivery times. We guarantee exceptional quality and customer satisfaction.
Certified according to ISO 9001:2015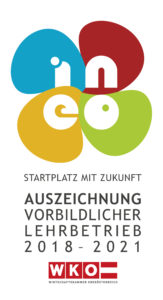 Packed Substations
R10-36 kV up to 4000 kVA
made of high-strength aluminium
operated from outside
with or without electrial installation
Container Transformerstation
R10-36 kV up to 4000 kVA
made of high-strength aluminium
walk-in type
with or without electrial installation
available in container construction or as a separate design with a cable cellar
Fe-Transformerstations
R10-36 kV up to 800 kVA
made of high-strength steel
operated from outside
with or without electrial installation
available with or without explosive protection carriage
Cable Distribution Cabinets
made of high-strength aluminium
steel, in commercial quality
stainless steel (V2A, V4A)
Low-Voltage Installations
according to customer specification up to 4000 A
with built-in circuit breaker or as a wall-mounted distributor
Medium-Voltage Installations
R10-36 kV
with load circuit breaker and switch gear
Previous
Next
accessories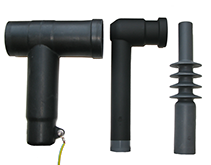 High-Voltage Pipe Sleeves & Cable Terminations
R10 up to 36 kV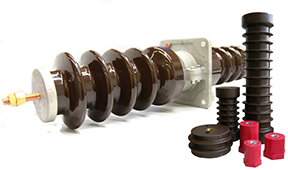 Insulators & Bushings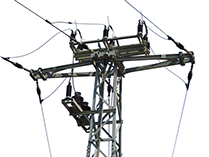 Outdoor Interrupter & Outdoor Fuse Switch
to 36 kV
Assorted Electric Utility Requirements
copper bars
strain relief
assorted small electronic appliances
E & K devices
measuring equipment
etc

Switchgear for HSP Switch
upt to 36 kV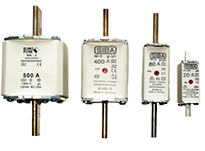 NH & HH Fuses for Transformer Protection
up to 36 kV
contract manufacturing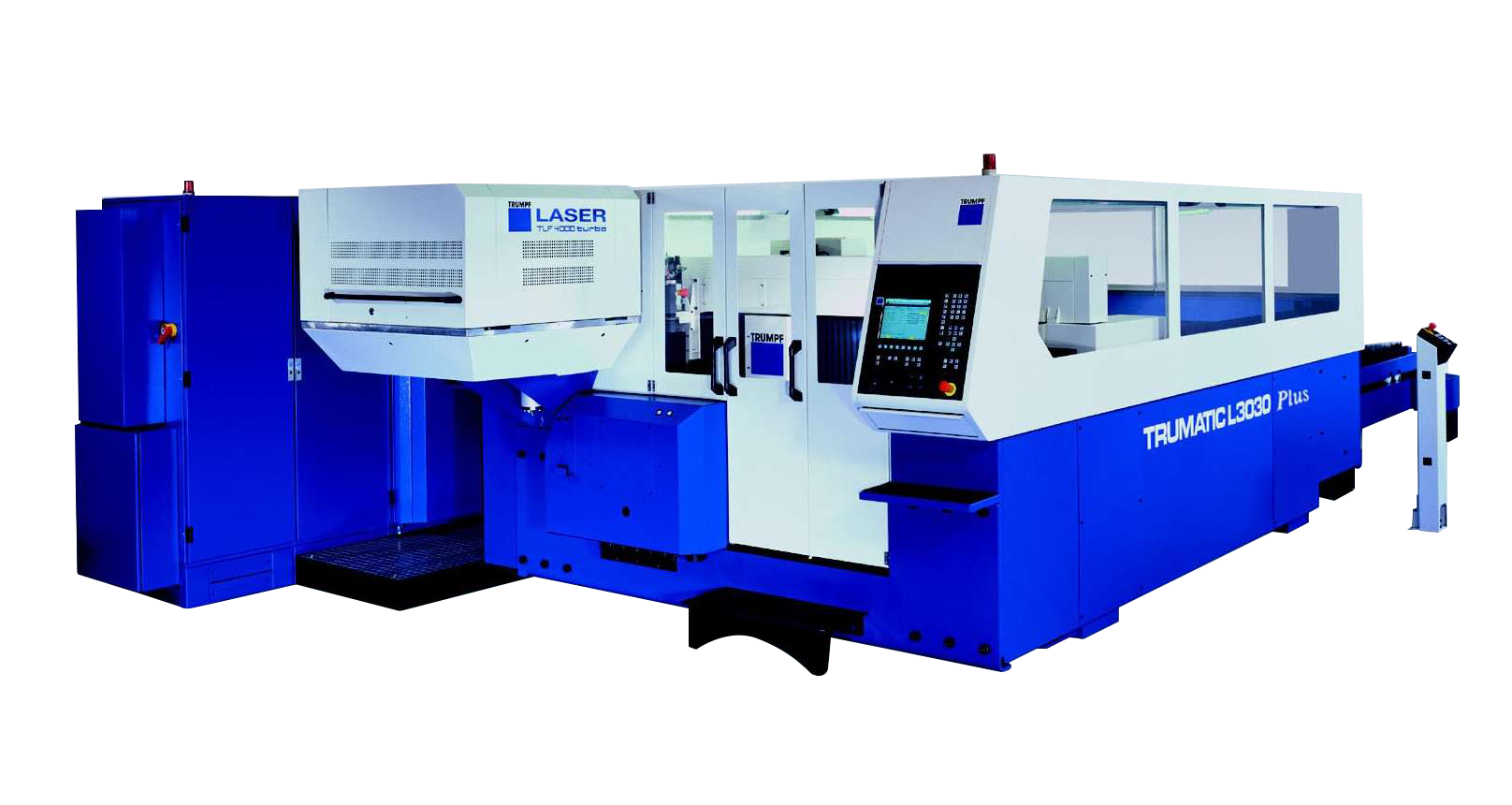 CNC-Laser Technology
The basis for product variety and quality.
CNC-laser-cutting with a max. processing format of: 3000mm x 1500mm.
Maximum thickness of the material:
15 mm with construction steel
6 mm with stainless steel
5 mm with aluminium
Cutting accuracy, quality assurance and fast turn-around times make high-quality job execution and guarantee on-time delivery.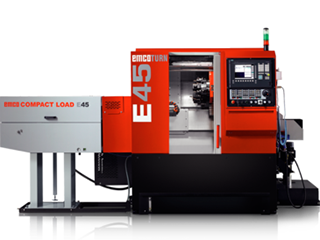 CNC – Milling Technology
With the CNC milling technology we have the possibility to manufacture precision parts of most diverse materials such as structural steel grade S235JR – S355JO, exclusive stainless steel, aluminium and synthetic material.
Processing center: Emco VMC 200
Travel in: x = 420mm / y = 330mm / z = 240mm
Milling diameter: 120mm
Infinitely variable spindel: 0-6300 rpm
In line with customer specific requirements we produce from unique pieces up to series for strong enterprises as well as for the private sector. Simply send us your request per mail & we will provide you with an offer